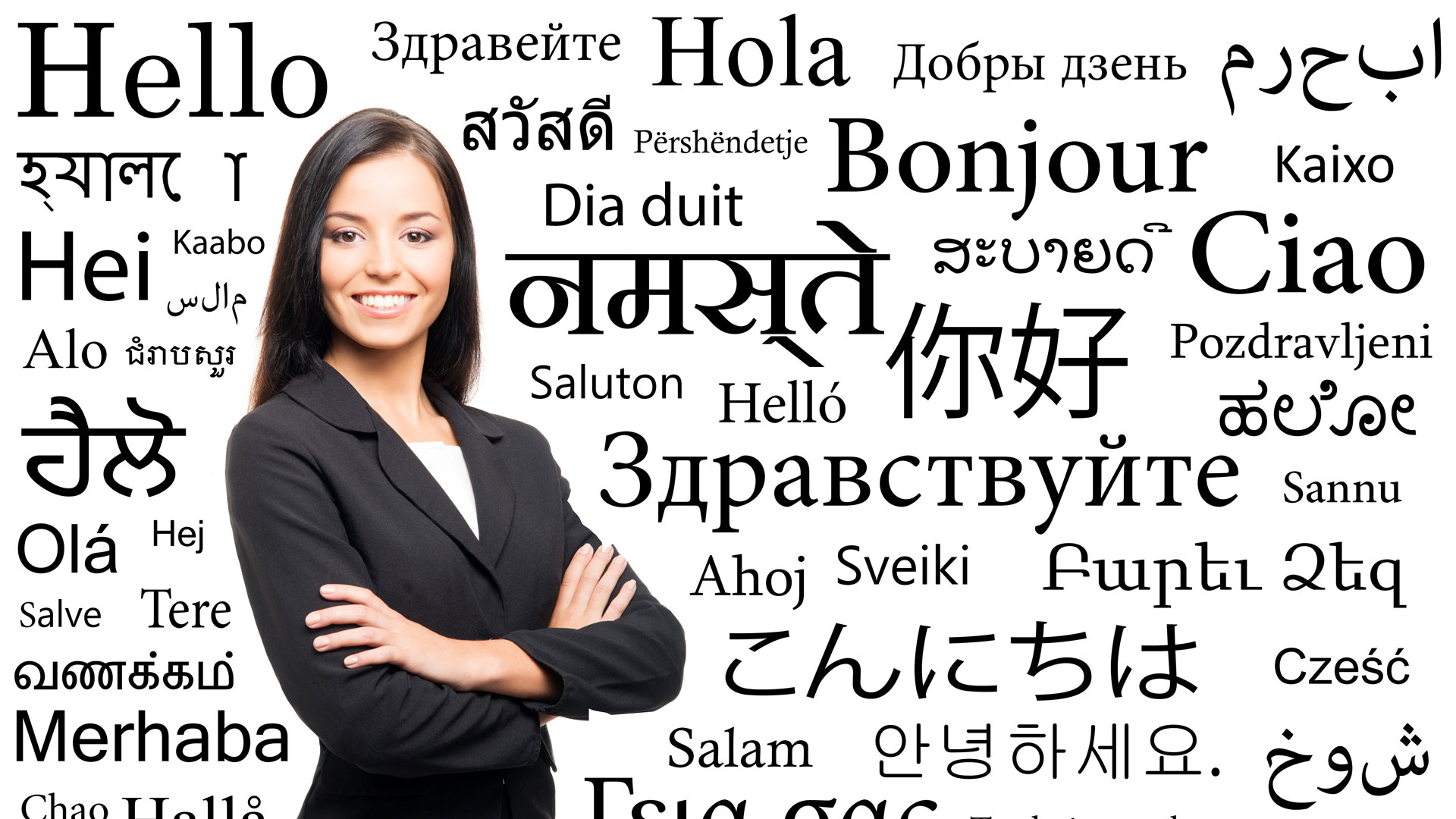 Languages That Will Not Need a Translator
*please Know That if You Do Not Speak and Understand One the of the Following Languages Below You Will Need to Come With a Translator. If You Do Not Come With a Translator the Doctor May Refuse to Proceed With the Exam Until One is Provided.
English
French
Spanish
Romanian
Urdu
Hindi
Punjabi
Pashto
* if You Speak One of the Languages Above You Will Not Need a Translator.
Patients From Ukraine
Patients from Ukraine do not require online appointments. Please contact our clinic at (403) 475-6001 or email: drqaiserimmigration@gmail.com.